Sorry for posting twice this day, i have so many things to post but no connection :(
Sooo, i'm gonna post my holiday activity. I spent so many day for making this photosss, i usually do it alone, but some of photos taken by my bestiee, melinda x (@heyaitsmelinda)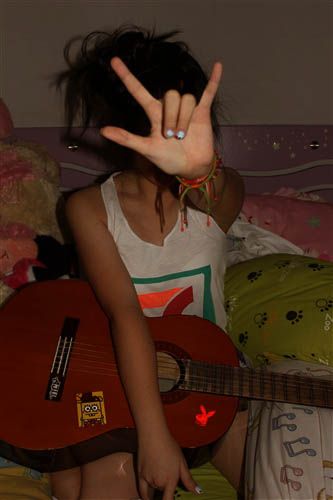 Sevel Tank
Green Crochet Top&American Flag Shorts
All the stuffs i wearing in the photos above is all from my friend's online shop,
@lilmisscolette / @reginacardoza contact her for information :)
Naa! This one is my photographer of those photos ahaha KATARINAMELINDAAA<3
Btw this one was my friend's, Yesica DIY. Wondering how she made that Leopard, cool!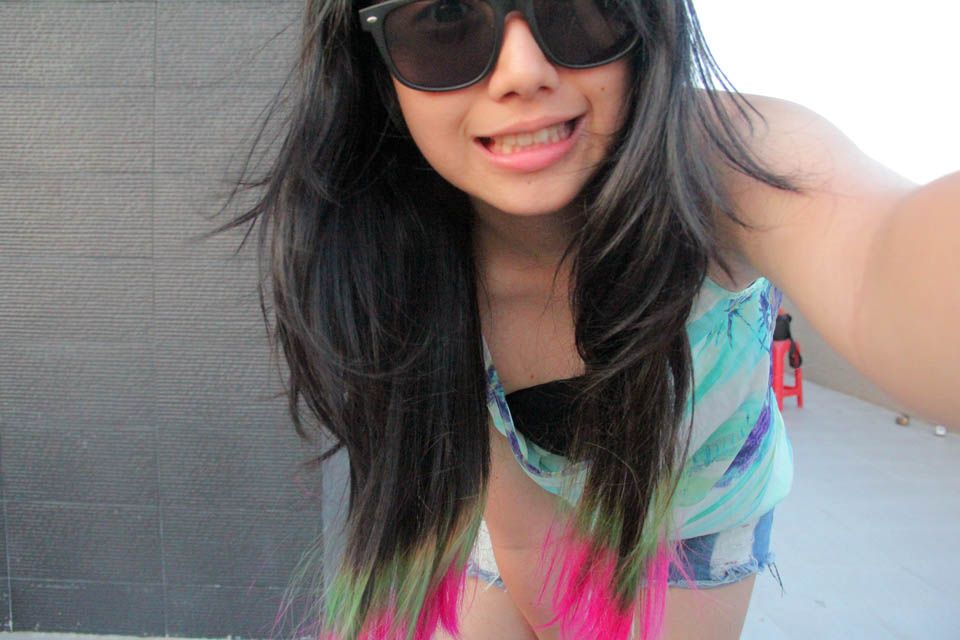 Btw i just dyed my hair to green and pink, what do you think? ;p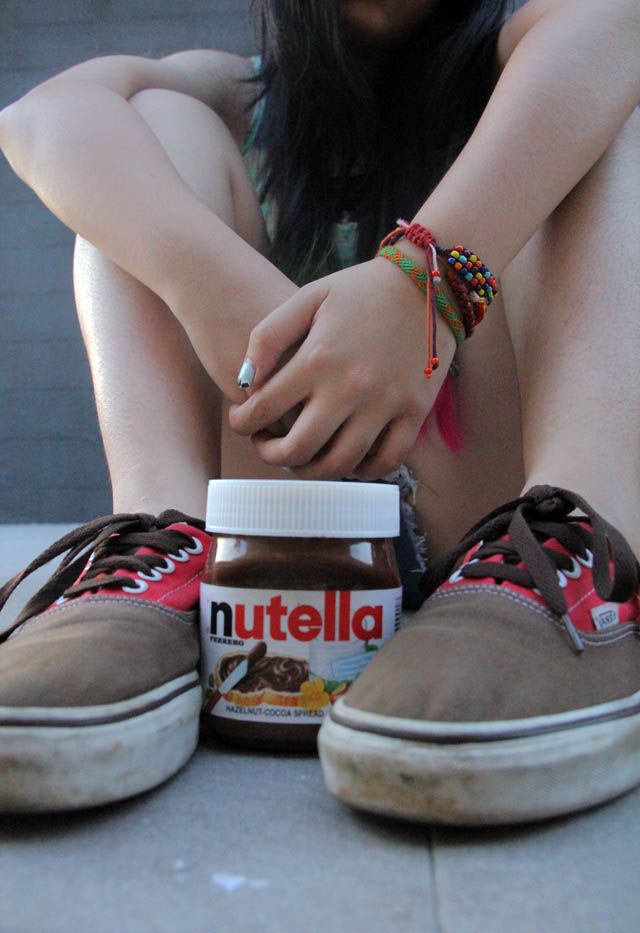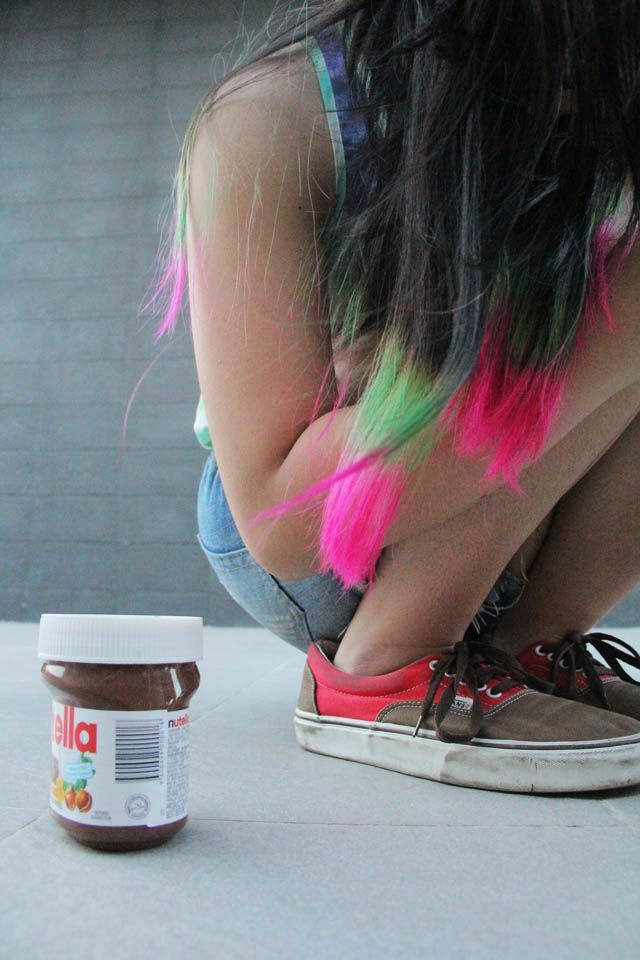 Wearing Beach Top from Forever21, Ripped Jeans from @lilmisscolette, Bershka Eyewear and my bro's Vans Shoes:P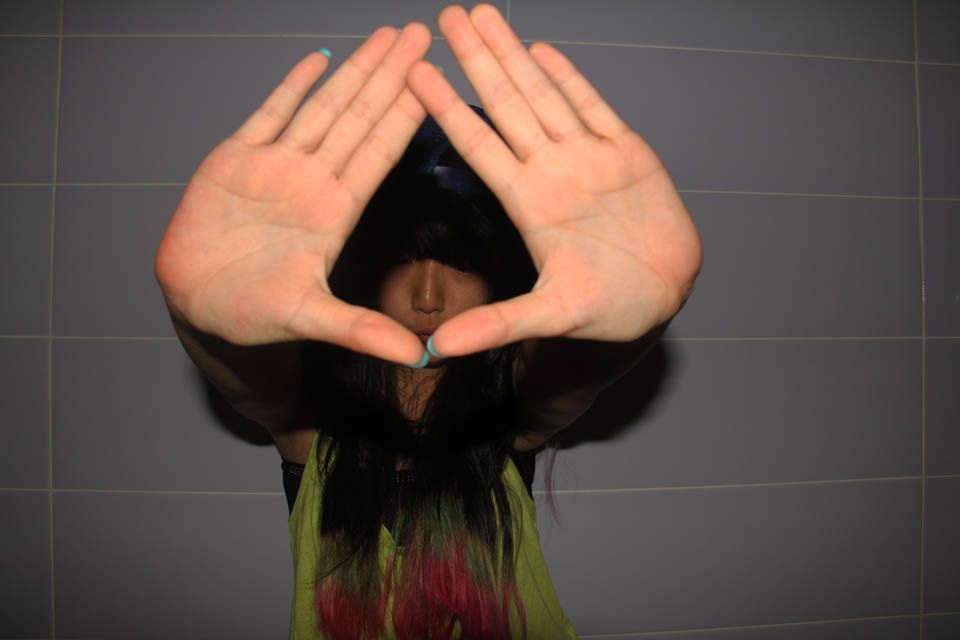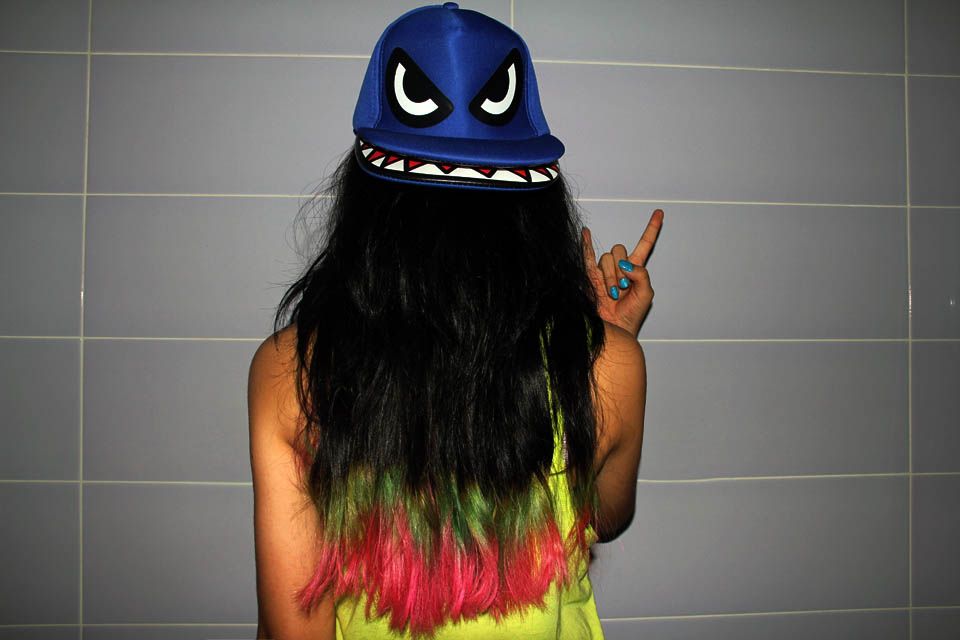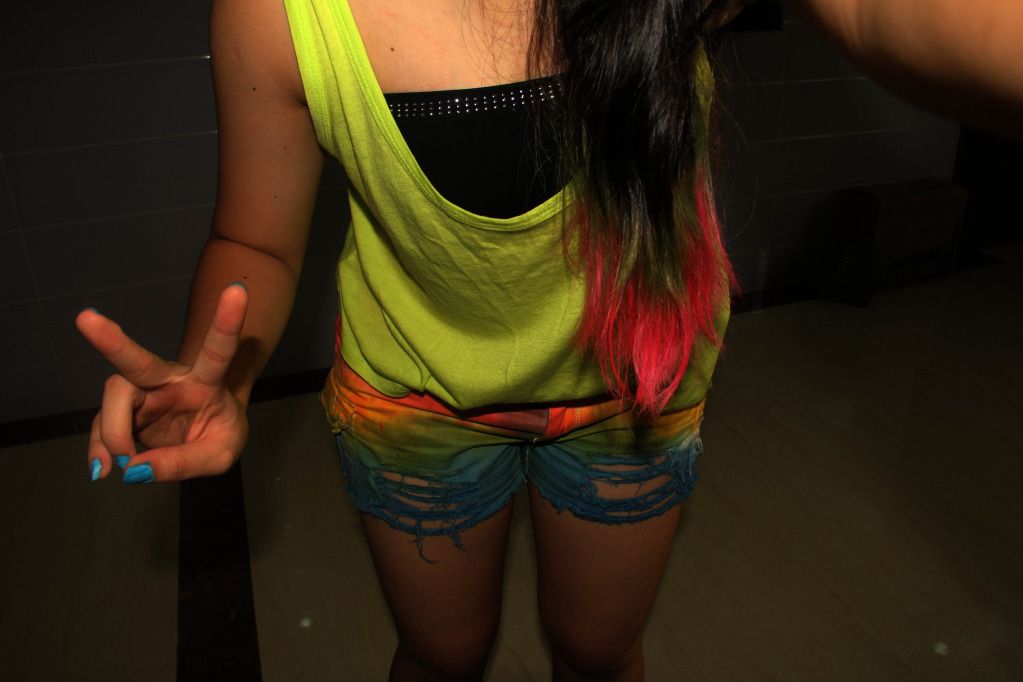 Wearing: Forever21 Plain Neon Tank, Rainbow Ripped Jeans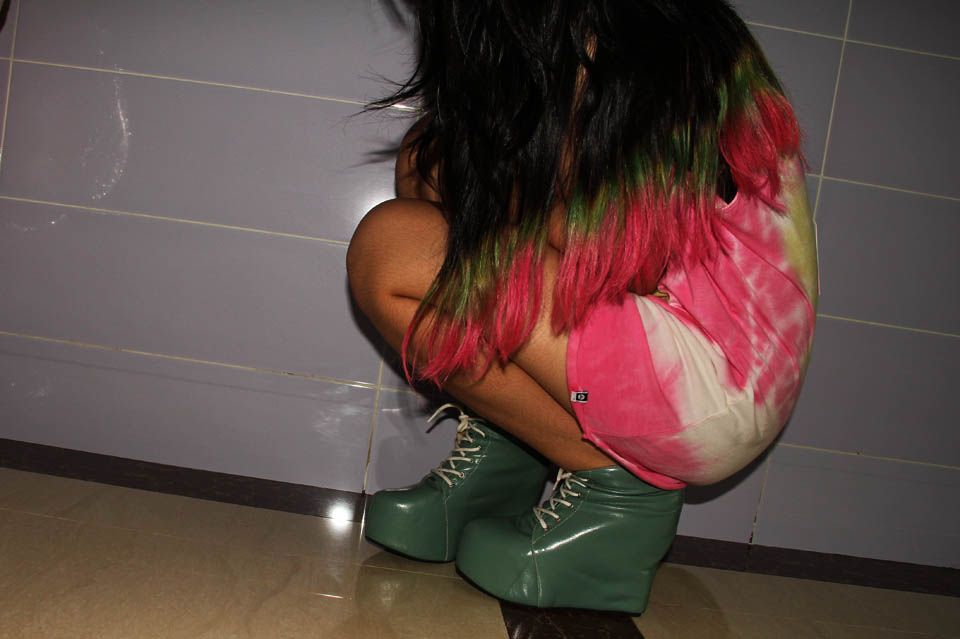 Wearing: Roxy Long Tank, Green Wedges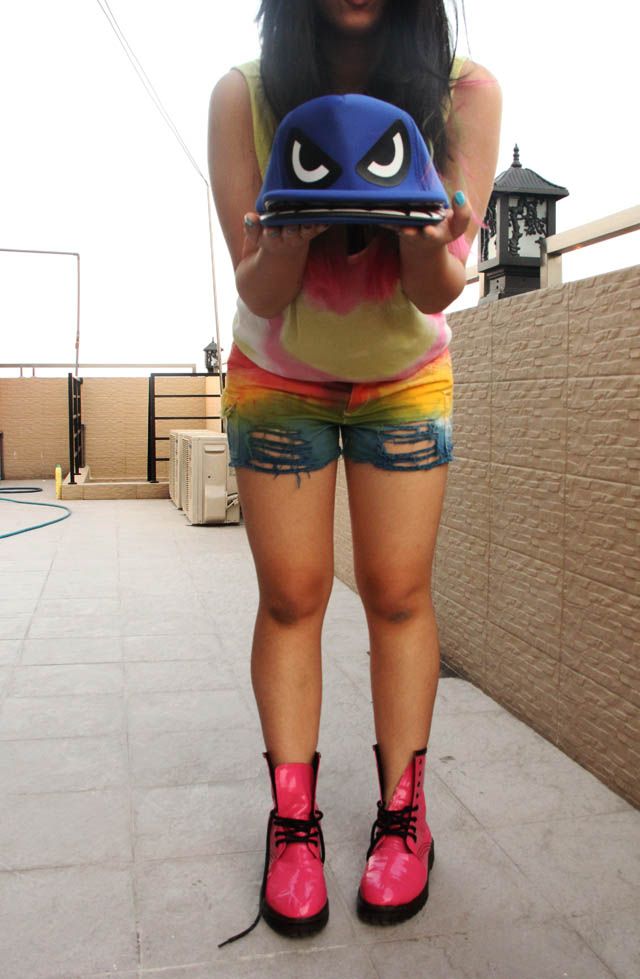 R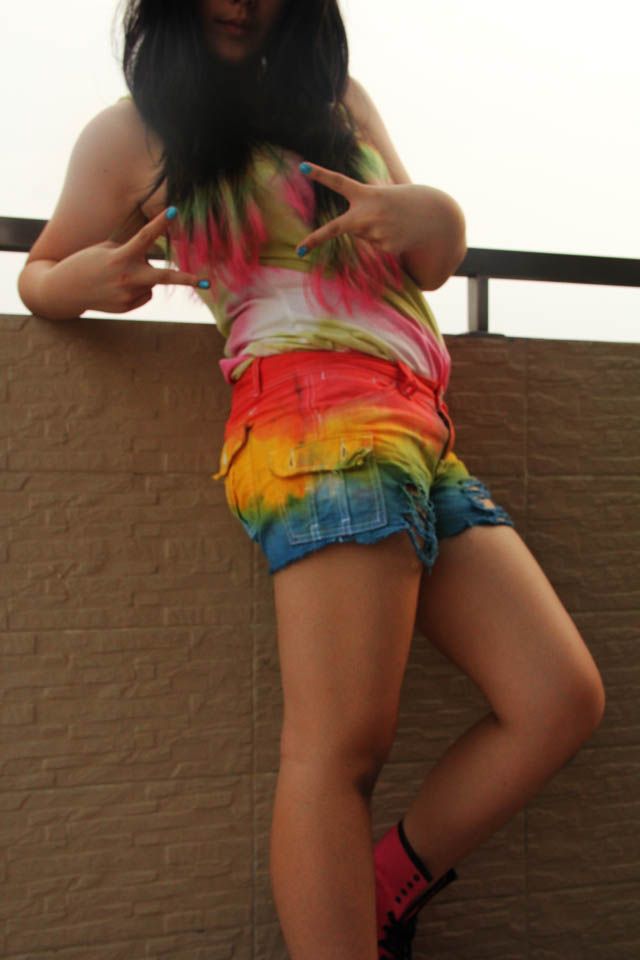 Wearing : Roxy Long Tank, Rainbow Ripped Pants, Shocking Pink Doc Martens Shoes.\
Btw, that i just made that shorts! What do you think? That was my second experiment after my batik highwaist, and you can pre-order that shorts too. Contact me: @kimberychrisya
I think i'm going to make a new experiment again with my top, hope you guys like it!! :)
xoxooxoxoxoxoxoxx