Today is my mom and cousin's birthday,
Happy birthday to my supermom and my cousin!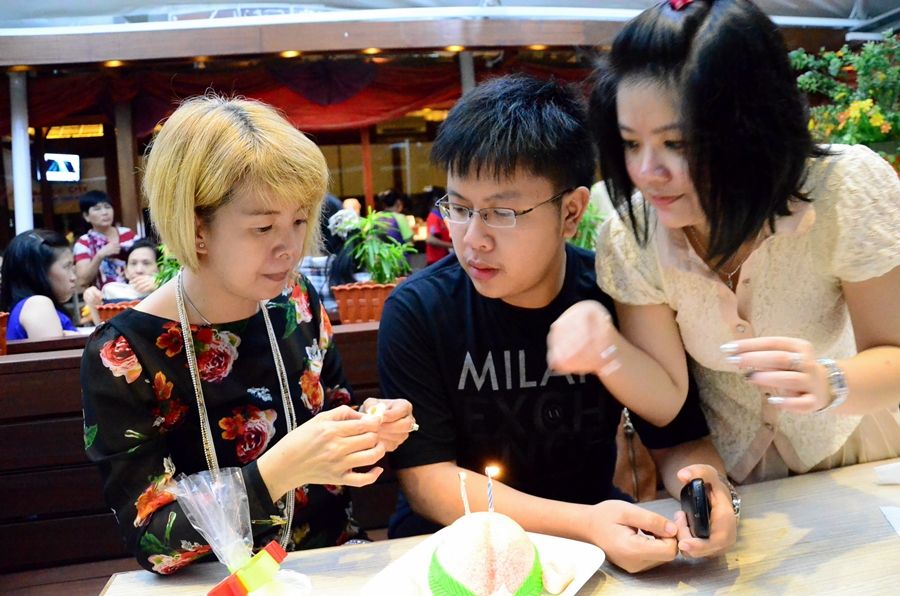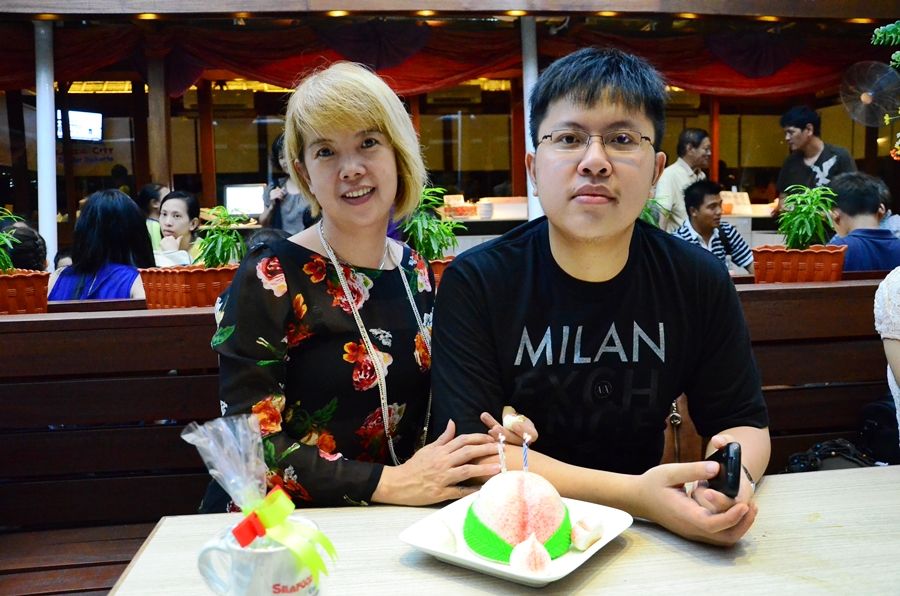 So today we had a birthday dinner together at Bandar Jakarta.
10-11-12 was a really great date, and there's so many people choose this date to have a wedding party, and also for the teenager today is a "great" day to confess their feeling:P tehee right?! *yakan yakan*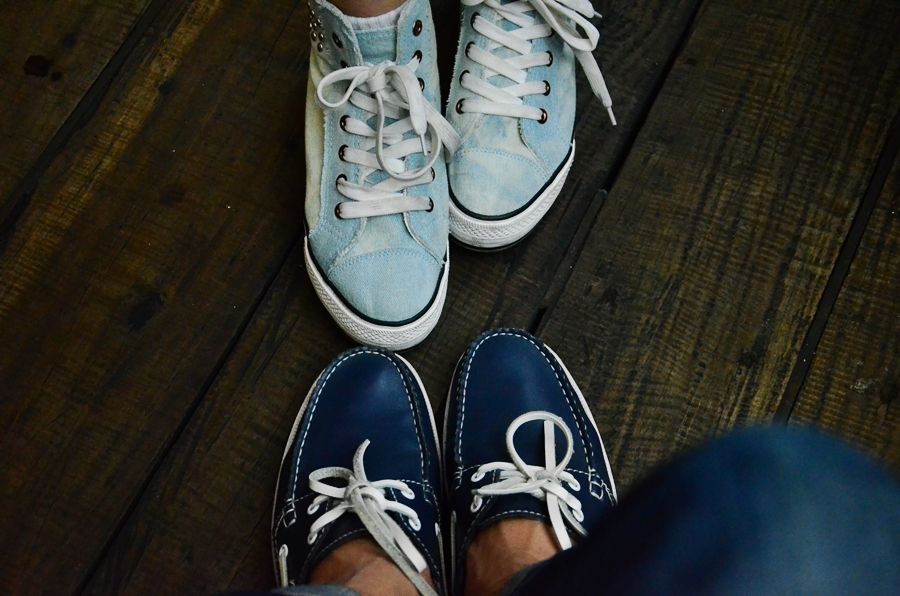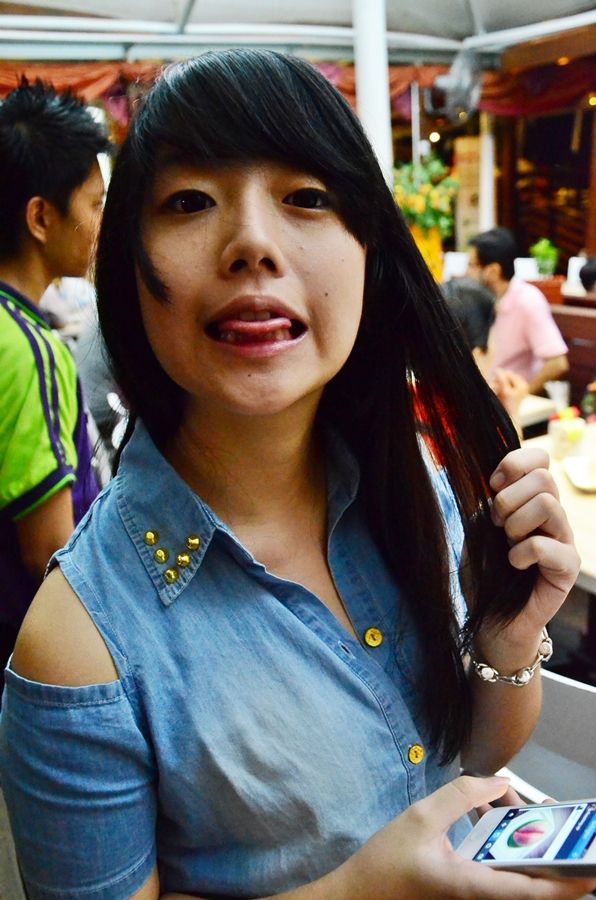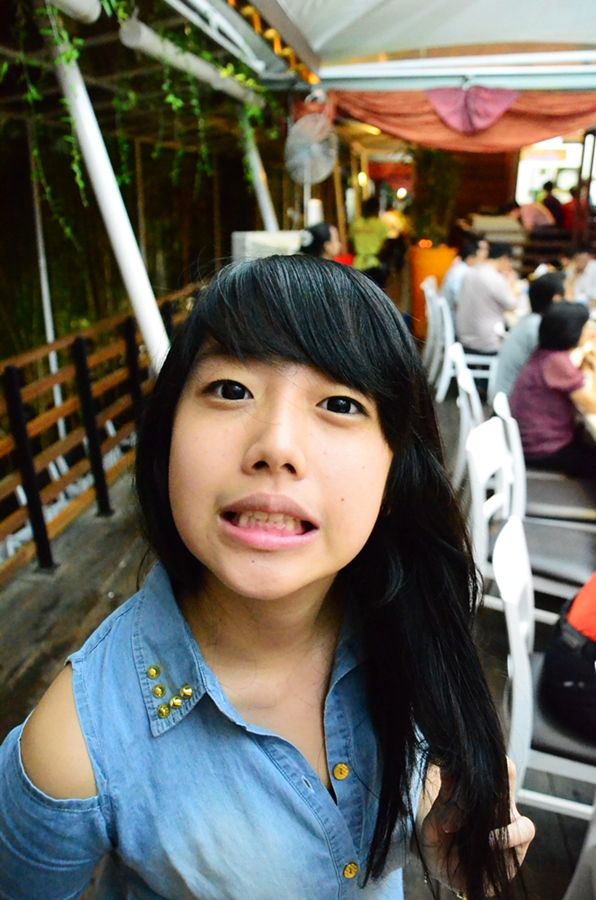 Studded cut off denim shirt- Gaudi
Dip-dyed shorts- Bershka
Studded Sneakers- New Look
Bracelet-
La Dulce
(cc: @dulcefifiyau)
By the way i just made the new "RULES" of my weekend,
" NO STUDY, NO PROJECTS"
I'm pretty tired of school, and weekend is my only free time (from any project and test)
and if there's any tests or project on Monday....i'll just made it in the morning (before school) or maybe few hours before i'm going to bed. *not a very good decision but my brain need rest, srsly and i just heard about the risk of thinking too much, the worst that could happen was our brain's vein will be.... okay that is*
And i just made my geography project, if you guys don't mind please kindly hit the like button on my video,
YES CLICK HERE:)
How was your weekend?
Have a nice day xxxx